Art Prints - Framed Prints - Posters - Puzzles - Mugs - Phone Cases - T-shirts -Towels - Bags - Pillows - Shower Curtains - Blankets - Yoga Mats - Stationary - Gifts
Shop for photographs based on themed collections. Every purchase comes with a 30-day money-back guarantee.
About the Artist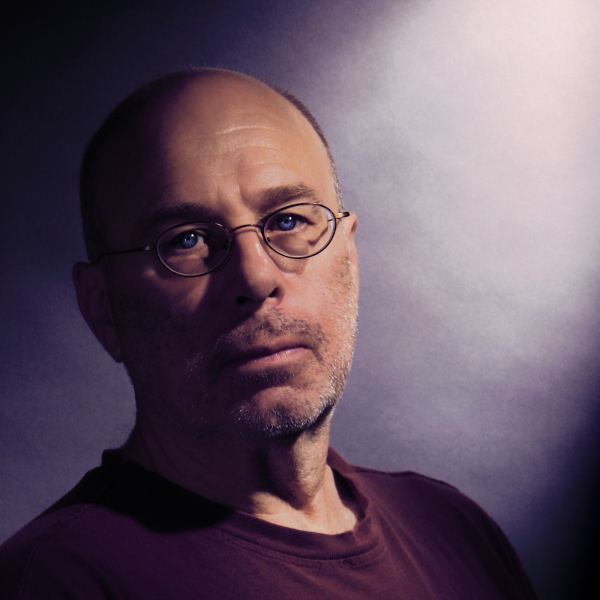 Olivier L. is a professional fine art and stock photographer based in Maine. He is an exclusive best selling artist with Fine Art America, one of the world's largest online art marketplace. His photographs have been published worldwide in tens of thousands of Web sites, books, magazines, movies and publications.

"I was born and grew up in Paris, France, living there until I graduated from journalism school, got my first pro camera and sold my first news and stock photos. Soon after, packing only my photo gear and my dreams, I landed in New York City to... visit. I first worked as an assistant for renowned photographers and commercial studios. I ardently learned my craft, from still life to illustration, from portrait to fashion. I later moved to New Jersey and worked in commercial and service photography. With the digital camera revolution, I started a renewed and ongoing career as a stock and fine art photographer. I now reside in Maine and continue my long and fulfilling career while rebuilding an antique farmhouse."

The Fine Art America logo on the lower right corner of each photo is an online copy protection watermark only and will not appear on your print.

All photographs: copyright 2006-2024 Olivier Le Queinec. All photographs are protected by International intellectual property laws: they may NOT be downloaded, used, reproduced, copied, edited, published or printed, whether in whole or in part, without express written permission.